Some people get so sick that they need to be hospitalized. It doesn`t happen often, but people can die from chickenpox. Before varicella vaccine, almost everyone in the United States got chickenpox, an average of 4 million people each year.
Children who get chickenpox usually miss at least 5 or 6 days of school or childcare.
Some people who get chickenpox get a painful rash called shingles (also known as herpes zoster) years later.
Chickenpox can spread easily from an infected person to anyone who has not had chickenpox and has not gotten chickenpox vaccine.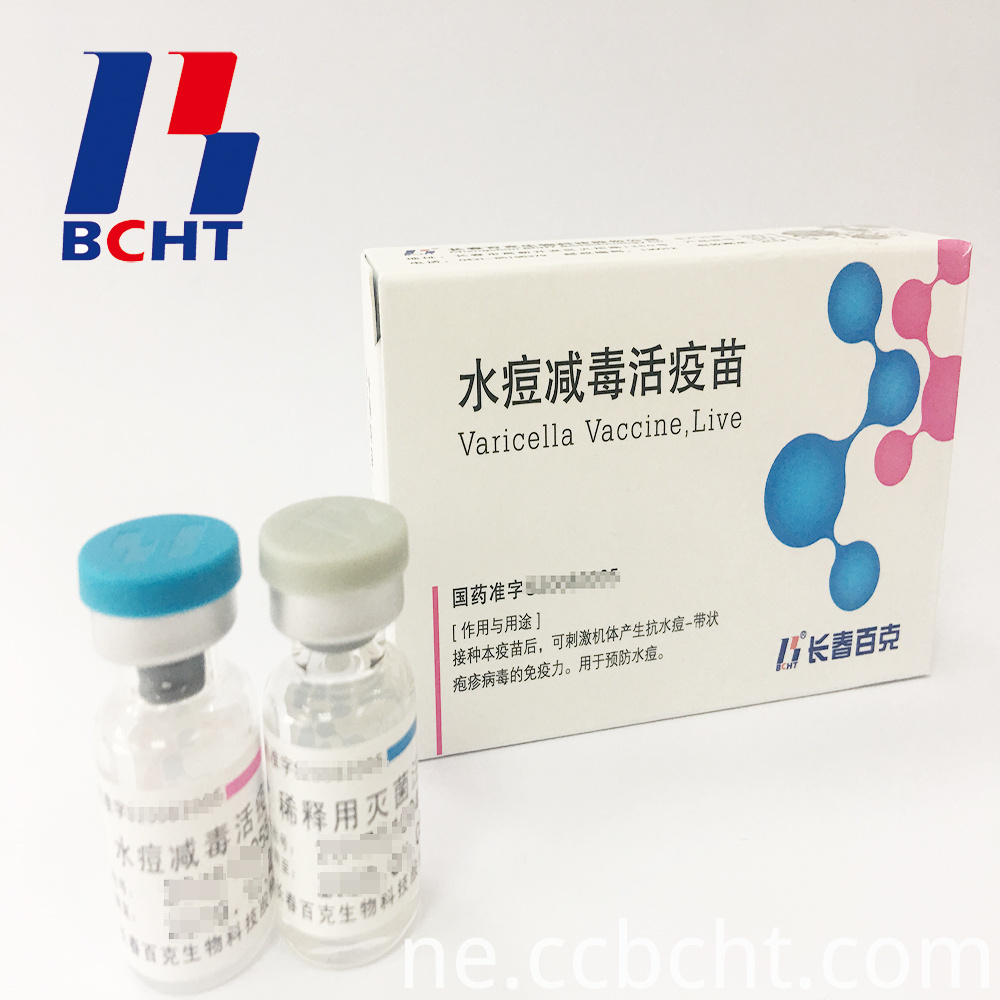 उत्पादन कोटीहरू : Varicella Vaccine (Live) > अन्तिम बल्क