What Is the Chickenpox Vaccine?
The chickenpox vaccine is a shot that can protect nearly anyone who receives the vaccine from catching chickenpox. It's also called the varicella vaccine, because chickenpox is caused by the varicella-zoster virus. The vaccine is made from a live but weakened, or attenuated, virus.
Viruses that have been attenuated are less virulent than viruses that are not. Although the virus in the chickenpox vaccine is generally incapable of causing a disease, it still stimulates a response from the body's immune system. That response is what gives someone who's had a shot for chickenpox immunity or protection from the illness.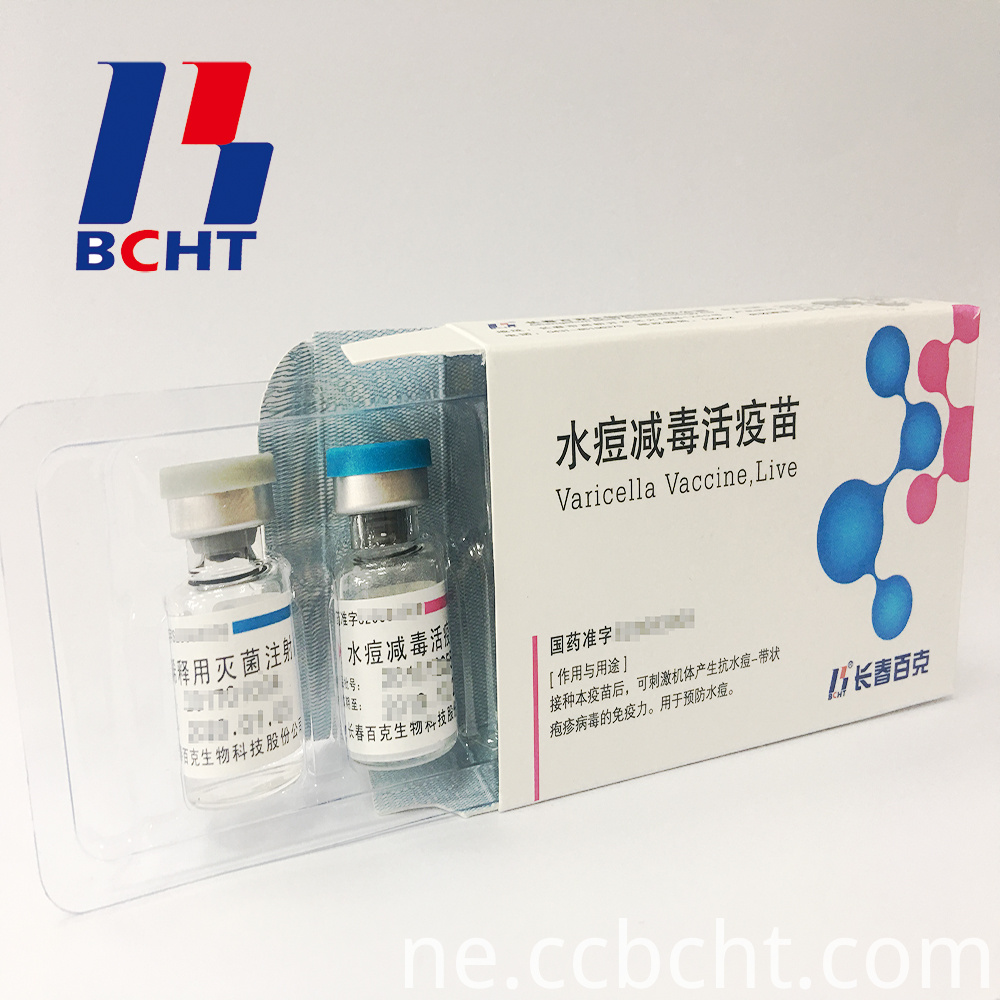 उत्पादन कोटीहरू : Varicella Vaccine (Live) > अन्तिम बल्क